Los Sauces Educational Institution has implemented  the American High School Diploma Programme in all its schools during 2015/2016 as a tool to contribute to educational excellence. This initiative is part of the Los Sauces educational innovation programme and aims to help pupils to achieve a double objective: to reach the maximum level of competence in the command of the  English language and to facilitate their access to American universities.
Colegio Los Sauces can offer their pupils a double qualification: the Spanish Bachillerato  certificate  from the Ministry of Education and the High School Diploma achieved through   the   American High School Diploma Programme.
This American High School programme has been developed by Academica Corporation and is recognised anywhere in the United States and its universities. A high level of preparation is provided to the pupil who wants to access  American universities through its virtual, advanced and innovative curriculum design.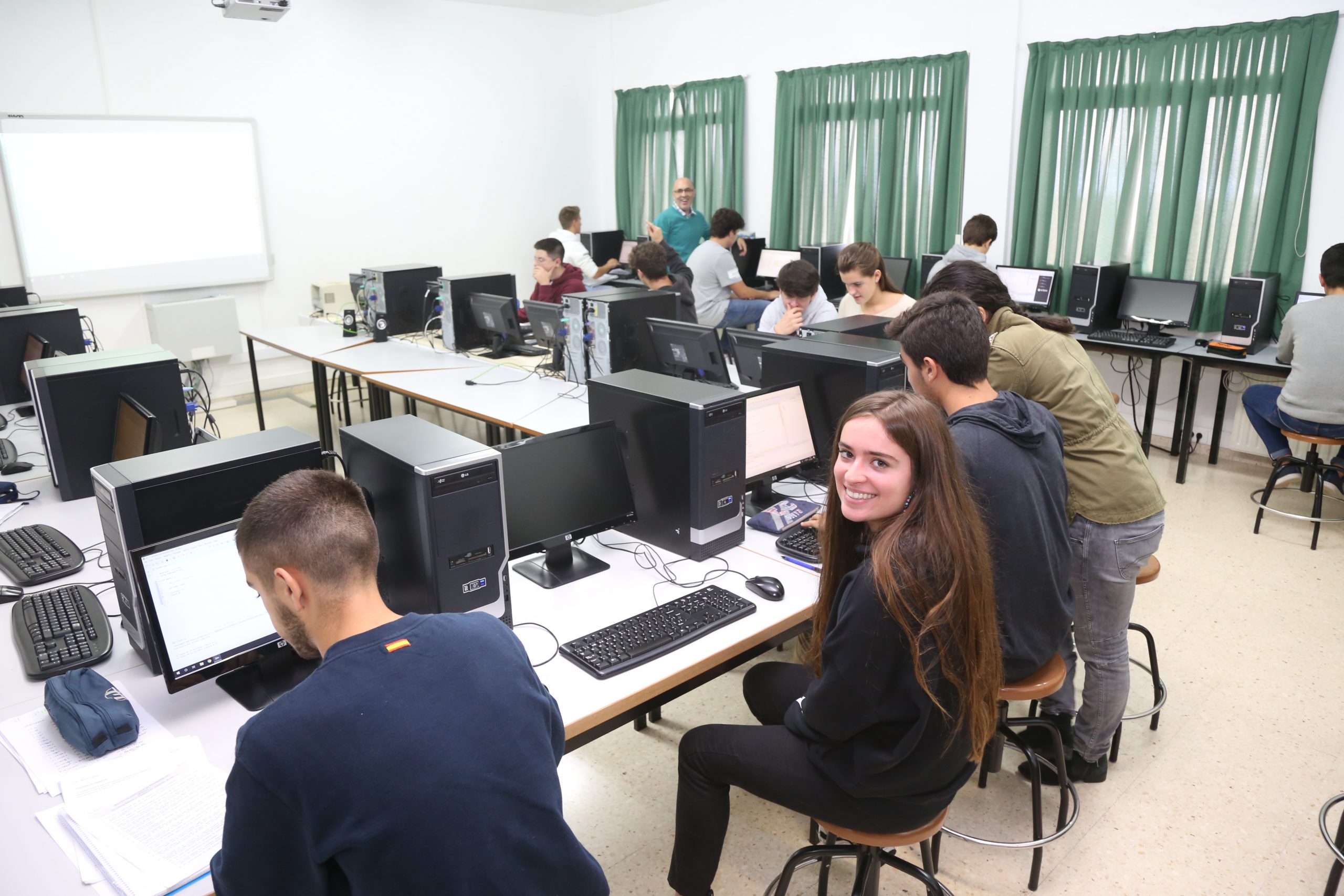 Pupils must complete 24 credits in order to obtain the High School diploma.  Academica Corporation will automatically convalidate 18 – 75 percent of the total  – for the subjects that each student takes in Los Sauces. The remaining 6 credits will be those that the pupil will have to pass over the four courses of this programme in order to achieve their  American High School Diploma.
Colegio Los Sauces will monitor the proper implementation of the programme and will supervise each pupil's evolution. Pupils will have an English teacher/tutor, provided by the school, for two weekly sessions to answer any  questions and advance with the programme.