Our teaching method is based on educational principles which translate into an active, direct and constantly updated model.
Active because we encourage pupils to collaborate with the teacher and to participate in the organisation of the School's social activities. The teacher is a dynamic element of the    learning process.
Direct because regular outings with the pupils  allow for contact with the real world and help them assimilate  classroom lessons. Our pupils come into contact with the cultural and     industrial life of their city, its history and traditions, as well as other aspects of nature, art, society and new technologies.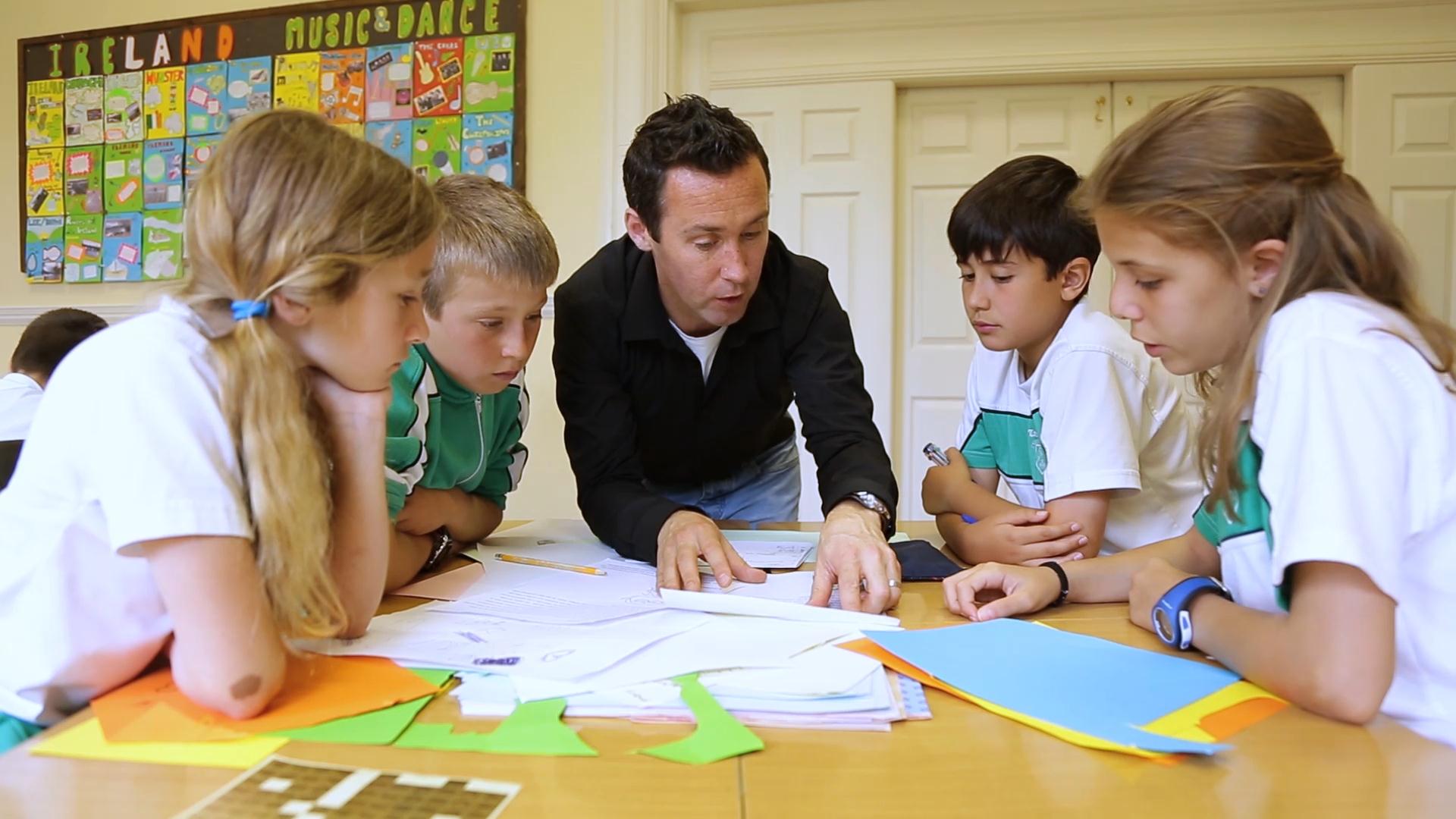 Constantly updating because the speed of change in our society and the European      challenge  require a constant renewal of technical and educational skills. We provide the teaching staff with   continuous professional development in our private schools, either in Spain (Vigo, Pontevedra, Torrelodones or La Moraleja) or Ireland (Dublin),.
At Colegio Los Sauces special classes and co-curricular activities help to reinforce these educational principles, so that we are always aware that
YOU are our main focus.