Founded in 1974, Los Sauces is an independent, apolitical and non-denominational private European educational institution, offering all levels of education up to university . It is made up of five schools in the cities of Madrid (La Moraleja and Torrelodones), Pontevedra (residencial school), Vigo and Dublin.
Mission
You are our main focus
We provide an all-round education to all of our pupils at the different stages of their development, from respecting  their beliefs, emphasising the fostering of human values ​​and developing of study and work habits and coexistence for an excellent academic and personal education, in keeping with  the demands of today's society.
Vision
To be the first choice of families to guarantee the academic development, emotional maturity and education in the values ​​necessary for the future of their children in a technological and global world.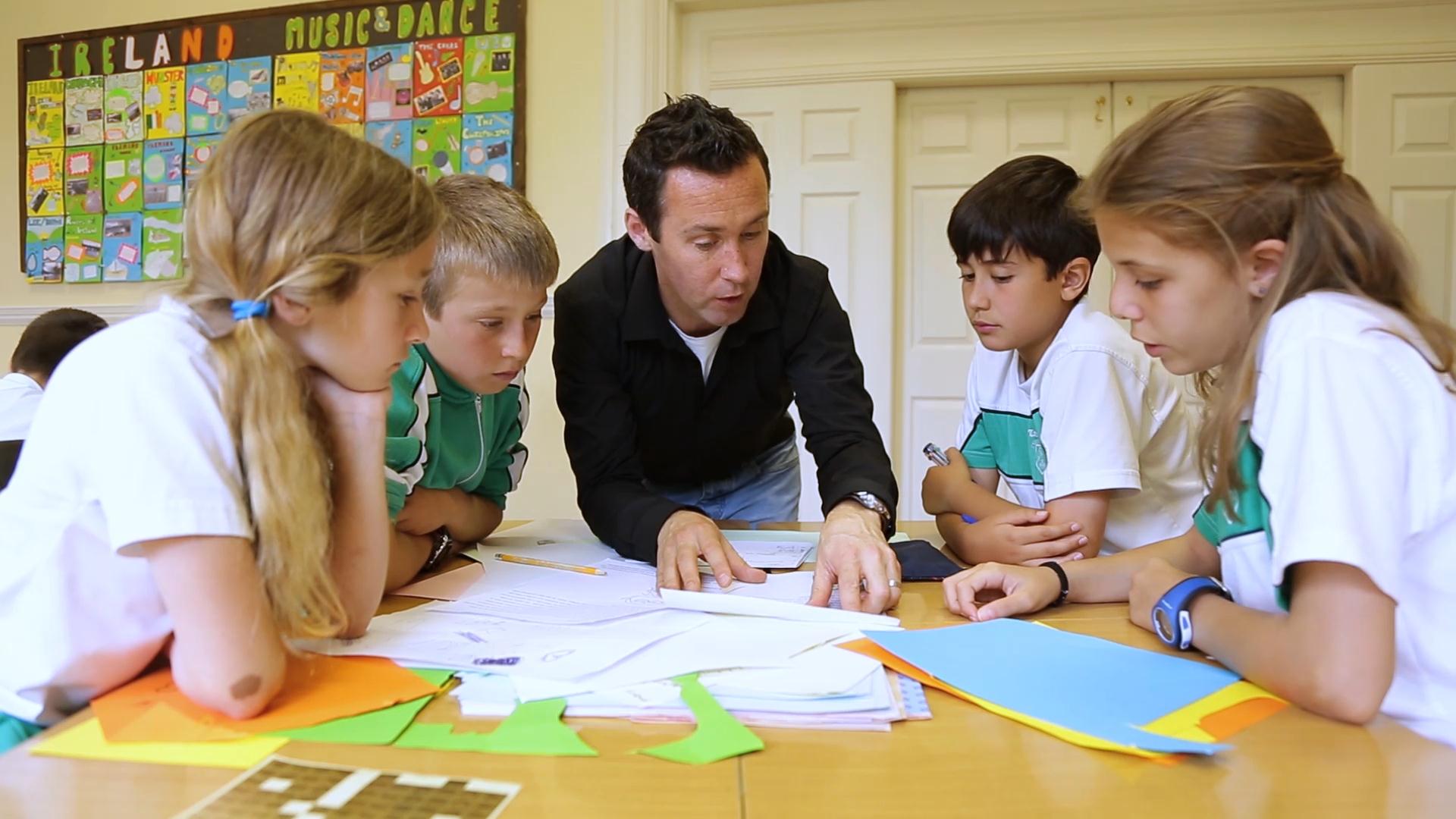 Values
We consider inalienable the ethical and professional values that guide us at all times in our work and  identify us as an educational institution of integrity characterised by:
Respect
Commitment
Responsibility
Trust
Solidarity
Friendly approach
Teamwork
Dedication and effort
Critical awareness
Pride in a job well done
Innovation
Language immersion in Dublin
Command of communication technologies and information
Tutorial: academic monitoring and personalised attention of pupils
Constant, professional and detailed communication with families
Highly committed teachers: professionalism, experience, dynamism and direct approach to pupils.
Wide range of cultural,sports and environmental activities.
An Institution with a common educational purpose with constant collaboration among its centres.
Exceptional surroundings with spacious outdoor facilities that allows for a healthy and relaxed atmosphere.
Options that facilitate work and family life: extended hours, dining hall, school transport.
Summer courses: programme in Dublin, English House, sports camp, revision courses…
The opportunity to complete your education at our school residence throughout the year.