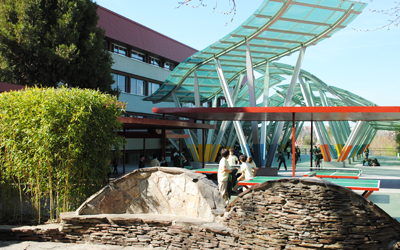 Los Sauces School
La Moraleja
Reconocido como uno de los mejores colegios bilingües de Madrid, en una privilegiada ubicación en la zona norte y con una oferta educativa completa que abarca todos los niveles de enseñanza no universitaria, desde 0 años hasta Bachillerato.
Camino Ancho, 83 Alcobendas. 28019 Madrid
Nuestras fortalezas educativas
Nuestro compromiso con los alumnos y sus familias es ofrecer una formación integral, más allá del plan académico, ayudándolos a reconocer en sí mismos sus fortalezas y enseñándoles a gestionar los retos del futuro. Para ello trabajamos desde la ilusión, fomentando la cultura del trabajo, potenciando el dominio de los idiomas e inculcándoles una educación en valores que contribuya tanto a su desarrollo humano, como profesional.
Idiomas, una prioridad en Los Sauces
5
Colegios
40
Años de historia
400
Docentes y profesionales
Who talk about us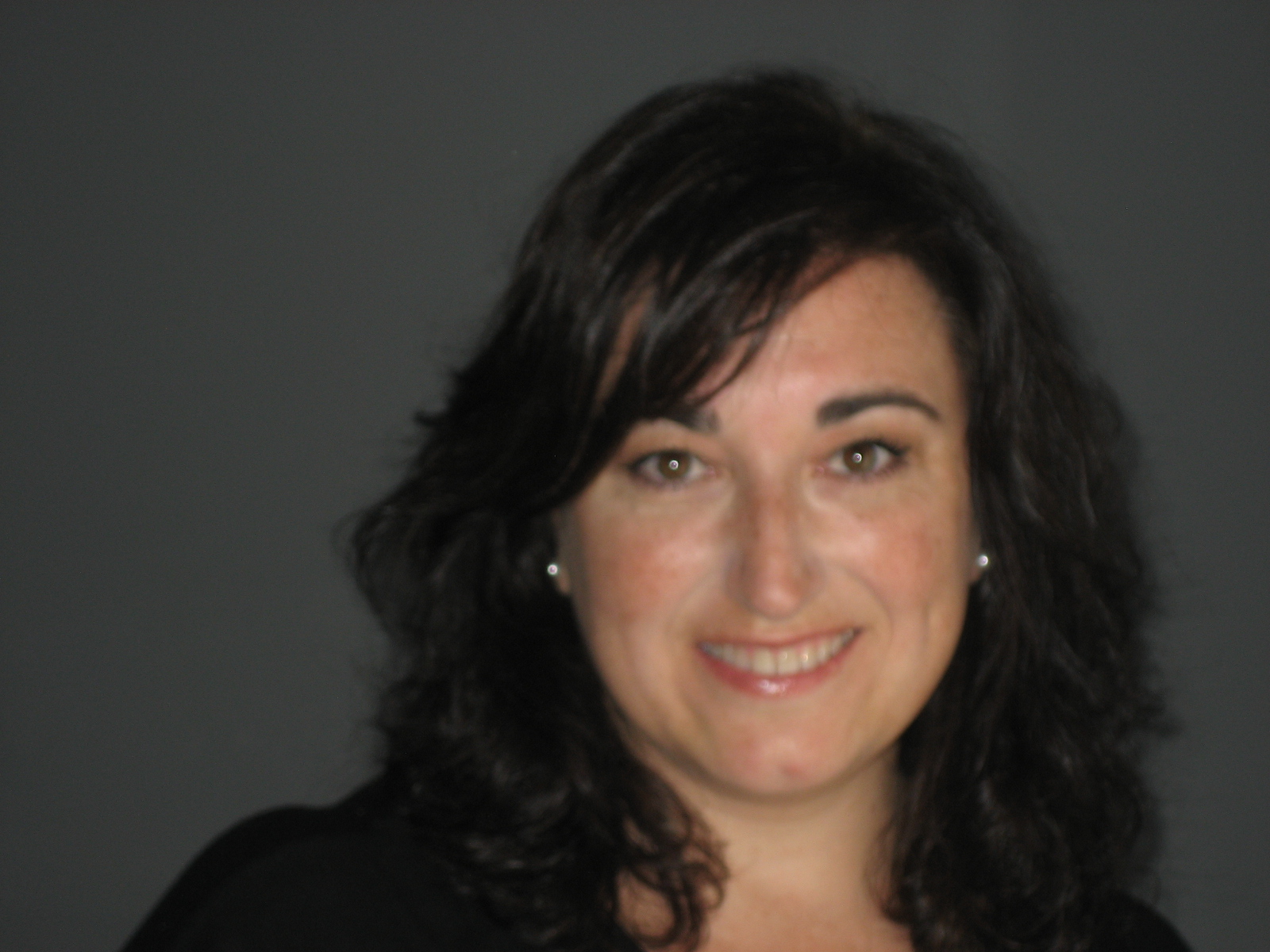 We are delighted with the Los Sauces school. In addition to purely academic education, the priority they give to education in values is very important to us, fostering cooperation between students from different courses (the older ones help the younger ones), collaboration with organizations such as Banco de Alimentos or Fundación Vicente Ferrer and implementing the KIVA anti-bullying program. We also highly value the effort of the school to facilitate family reconciliation, with all the facilities to contact teachers and address outside school hours, stays on non-school days or summer camps.
Susana Cancho
Mother, Los Sauces La Moraleja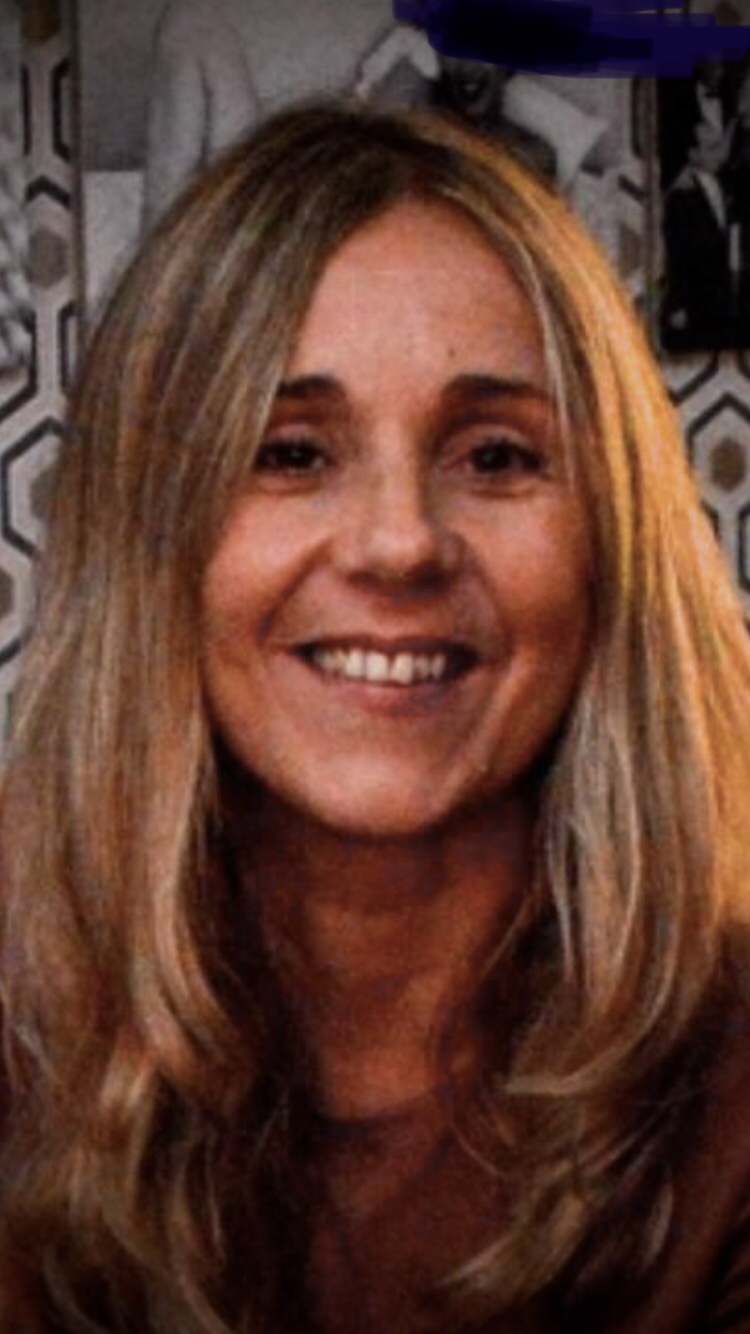 There are several reasons why we bet on Los Sauces, but I would summarize them in: a magnificent work of the teachers treating each student in a very personal way. A very high level of English with preparation for external exams from a very early age, trips to Ireland and exchange with the United States and a great interest on the part of the management in offering us the best for our children and always being at the forefront of educational plans.
Maite Calafell González
Mother, Los Sauces Pontevedra